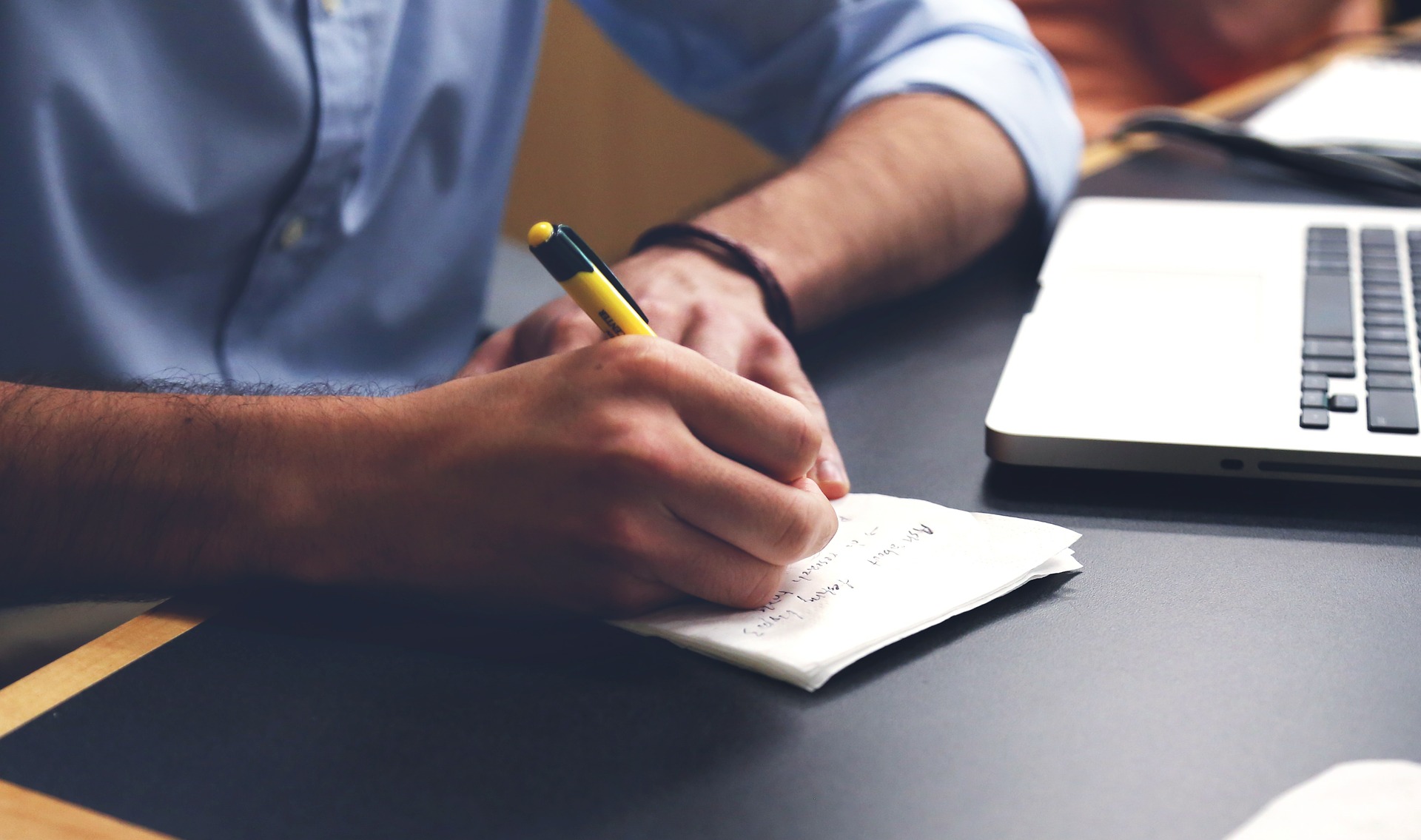 How to be a successful intern
An internship is not only a way to get your foot in the door, but it is also an opportunity to sharpen your skills and enhance your resume.
Know the Company
It is important to be prepared before your first day.
Take it Seriously
Regardless of pay, your internship should be treated as you would any job.
Ask Questions
If you don't understand what is expected of you, make sure to get clarification.
Get to Know the Employees
Socialize with your colleagues, but keep appropriate boundaries.
Build Relationships
These could prove helpful later on down the line if you are seeking permanent employment.
Find a Mentor
Seek out a senior employee that can give you insight into the company and the job.
Be a Self-Starter
Volunteer for tasks often, but make sure you only take on as much as you can finish.
Accept Menial Tasks
Companies utilize interns for jobs that they can't afford for their regular employees to spend time on.
Adapt to Surprises
Your position may take you outside the scope of your initial understanding of the job.
Manage Your Time
Good references and future opportunities come from efficiency.
Track Your Accomplishments
Keep a journal of your responsibilities and achievements to reference later on resumes.
Be Professional
Show that you are much more than just a "college student."
Dress For Success
It helps when employers can visualize you as part of their staff.
Stay Off of Your Phone
Limit personal phone calls and texts to your breaks.
Ask For Feedback
Make sure you take advantage of the learning opportunities.