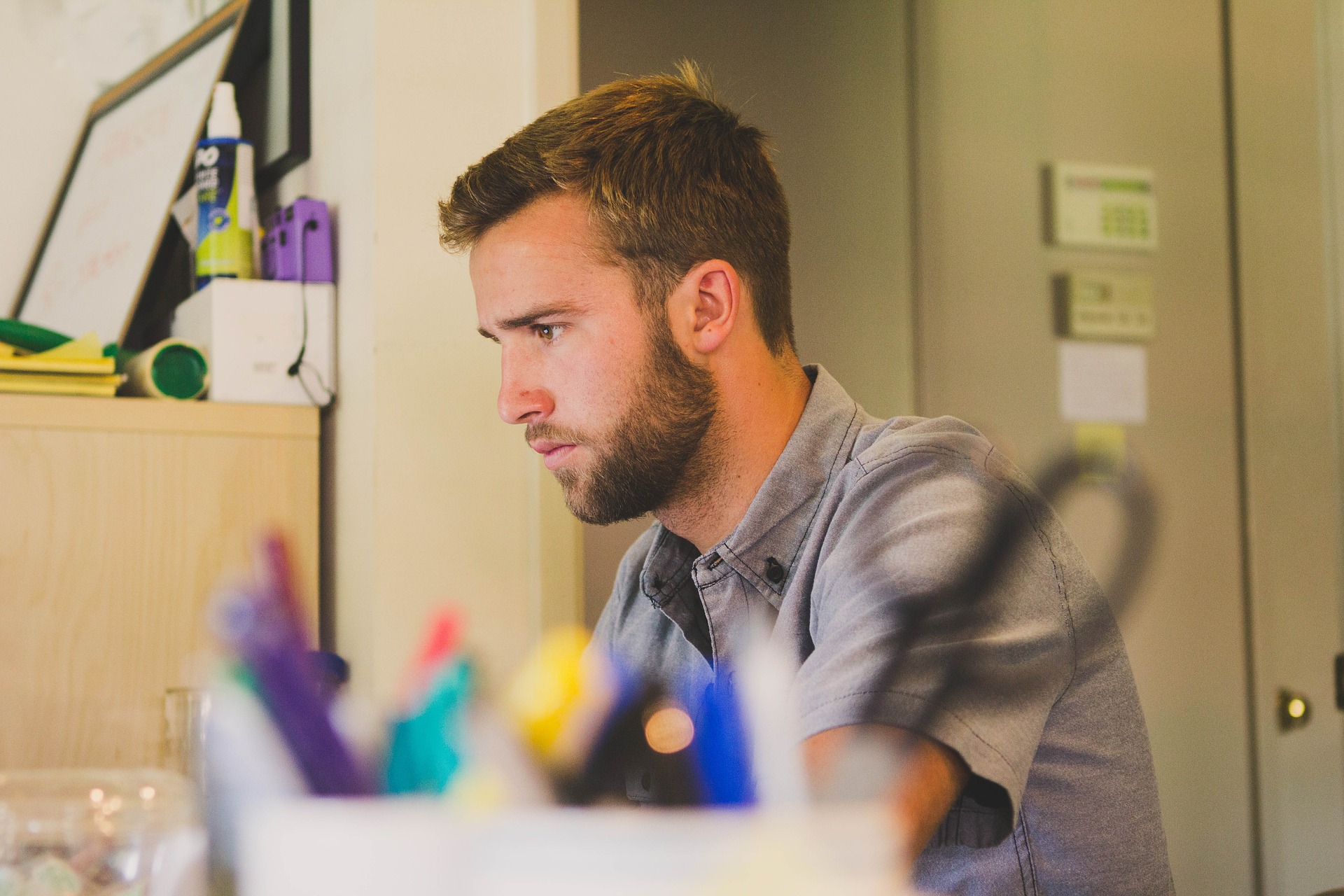 Intern Training
Interns can be a valuable resource for businesses, but training them is not without challenges. Many interns will not have a lot of business experience. This can make team integration a bit more time-consuming.
Read About the Pros and Cons of Hiring an Intern
Know your labor laws.
The United States Department of Labor has specific guidelines regarding Internships and The Fair Labor Standards Act.
In addition to Federal laws, your state may have additional laws regarding unpaid internships.
Be clear about the compensation and the length of the internship.
Studies have shown that interns that receive at least some pay perform better.The average length of most internships is two to six months.
Write a concise job description.
It is important to clearly define the needs of your company, and how an intern can fulfill that need. While interns can be a great resource, it is important that they are utilized in a way that will benefit them with experience.
Plan ahead.
Do not wait until you already have interns to decide how you are going to utilize them.
Have them shadow an employee.
Find an established employee that performs similar job tasks and have them mentor your intern.